February 16, 2022
Energy North Group (ENG) is one of the largest wholesale distributors of fuel in the New England and Upstate New York areas. ENG offers all the major brands, including: Exxon, Mobil, Sunoco, Gulf and Citgo while continuing to grow its Haffner's and Tradewinds gas station and car wash brands. The Haffner's brand also distributes oil and propane while providing HVAC to nearly 50,000 customers in Massachusetts, New Hampshire, and Southern Maine. ENG operates 70+ gas stations, convenience stores, car washes and foodservice locations. Over the past decade, ENG has grown rapidly because of its many successful acquisitions.
Women in Energy President Erin Holohan Haskell said, "We are very excited to welcome this new Gold Member to our growing group and look forward to meeting some of their team members at our upcoming conference."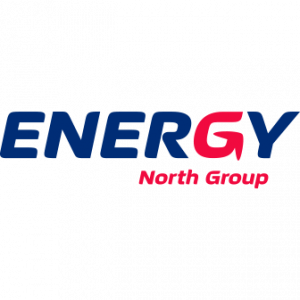 Women in Energy is a national association founded by established members of the oil and energy industries with years of experience under their belts. Our goal is to create a community for energy professionals focused on education, mentorship, and growth. We offer advancement tools for women currently working in the energy industry and promote opportunities for future careers in our field. Membership is available for individuals (women and men) and corporations that wish to further their professional development within in the oil and energy industry.
To learn more about Women in Energy, visit www.wewomeninenergy.com.