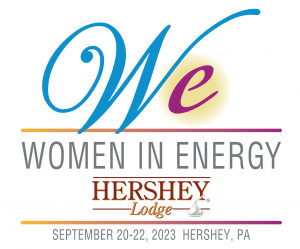 Ignite Passion and Purpose at the Sweetest Place on Earth . . .
Our Annual Conference will be held at the Hershey Lodge and Convention Center.  The dates – Sept 20-22, 2023.  The mission of Women in Energy is to connect and empower women working in the energy industry.  Our   Programming Committee strives to deliver on that mission.   There are sessions for everyone!
If you want to make a hotel reservation at the Hershey Lodge, they are ready to take your reservation.  Click here to make a reservation.  Deadline for making your Hotel Reservation and Early Bird Pricing for the Conference is July 31, 2023.  Not yet a member and want to save on your conference register, click here to join.
Don't miss the opportunity to reserve a Table Top Display!  A limited number of spaces are available for you to showcase your company, products and services. The cost is $550 and are located in the area where meals and receptions are held.  (Note: Displays do not need to be staffed but will be visible throughout the event). For more details, contact conference management.
To Register for the Conference, click on the Purple Button.
Our 2023 Sponsorships are available.  Click on this link to view the opportunities and to commit.  Thank you for your support!!


Keynote Program: Thriving in Chaos
Thursday, September 21
10am – noon
Corinne Hancock
Keynote speaker Corinne Hancock will present "Thriving in Chaos: Use The Chaos Advantage to lead and succeed when everything changes outside of your control."  To view more about this program, click here.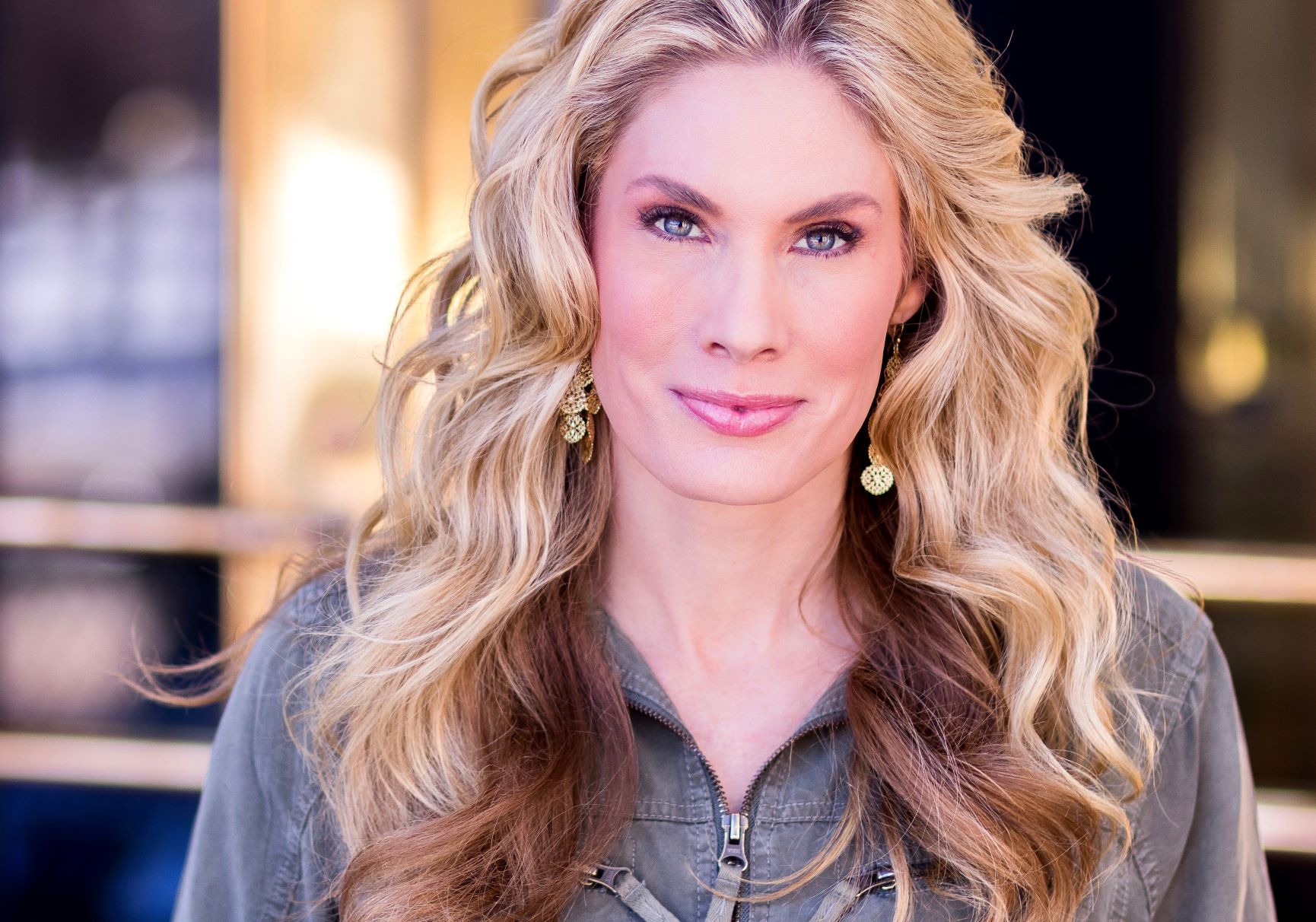 Please note:  There will be changes to our 2023 Conference Schedule so keep checking back for more details as they are finalized.   
Wednesday, Sept 20
6:00PM
Registration Desk Opens
You will find members of our Membership Committee at a table in the front of the Cocoa Ballroom.  Pick-up your badge and program.
All events will take place in the Cocoa Ballroom Area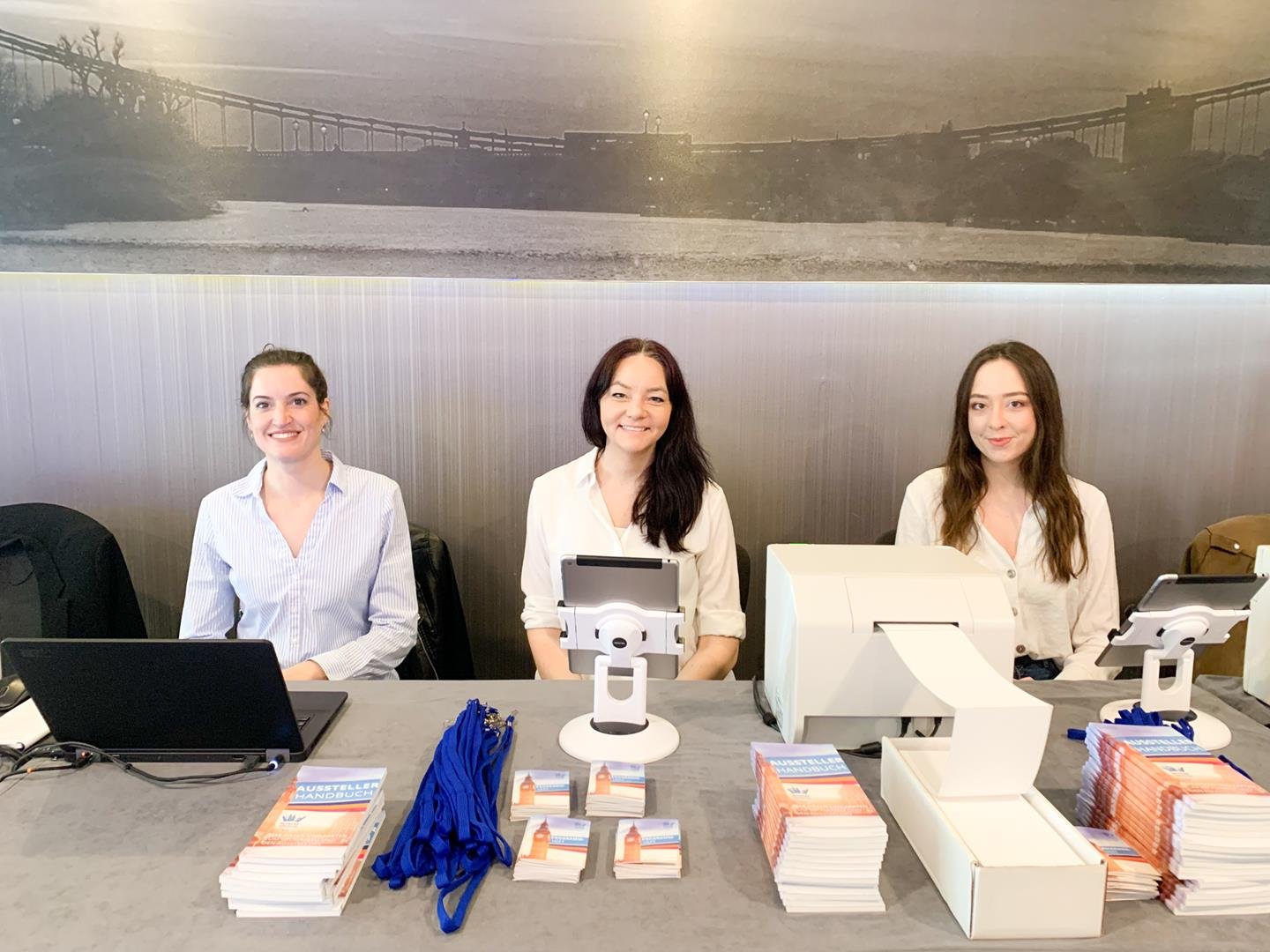 7:00 PM
Opening Reception and Dinner - Cocoa Ballroom
This will be an informal way for people to connect – a great time for first time attendees to get comfortable with our organization plus while at the same time learn a bit and enjoy food and beverages.
Tabletops during this reception and will be open throughout our event.  This gives attendees an opportunity to see some new products and services offered by our participants.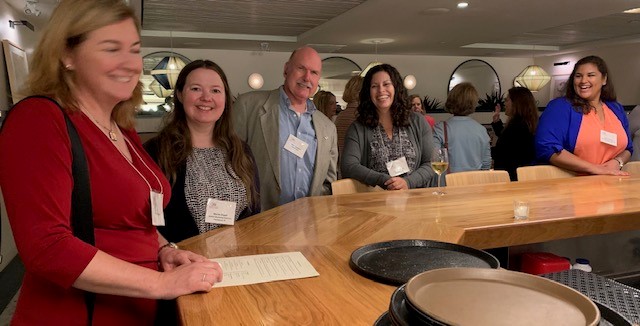 Thursday, May 21
7:30 - 9:00AM
Registration Opens at 7:30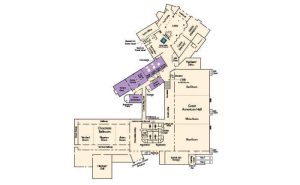 Registration can be found in the Cocoa Ballroom hallway.
7:30-8:45PM
Continental Breakfast - Cocoa Ballroom
Compliments of our Continental Breakfast Sponsors!
9:00 - 10:00AM
Option 1: Panel Discussion - Its all about the Supply Chain
About the Panel Discussion
How often do you hear the situation blamed on Supply Chain?  Imagine working in that position?  Controlling the flow of products and getting finished products out the door while at the same time getting yelled at by fellow employees and customers isn't an easy task.  You either run or figure it out.  You will meet a couple of women who have weathered this storm and here to share with us their stories and provide ideas you might implement within your company or department.
9:00 - 10:00AM
Option 2: Presentation - Basics of Hedging - (tentative)
10:00 - NOON
Keynote Presentation: Thriving in Chaos
About the Presentation:
Keynote speaker Corinne Hancock will present "Thriving in Chaos: Use The Chaos Advantage to lead and succeed when everything changes outside of your control." Corinne translates her expertise from working in chaotic environments into REAL RESULTS through EFFECTIVE and INTERACTIVE.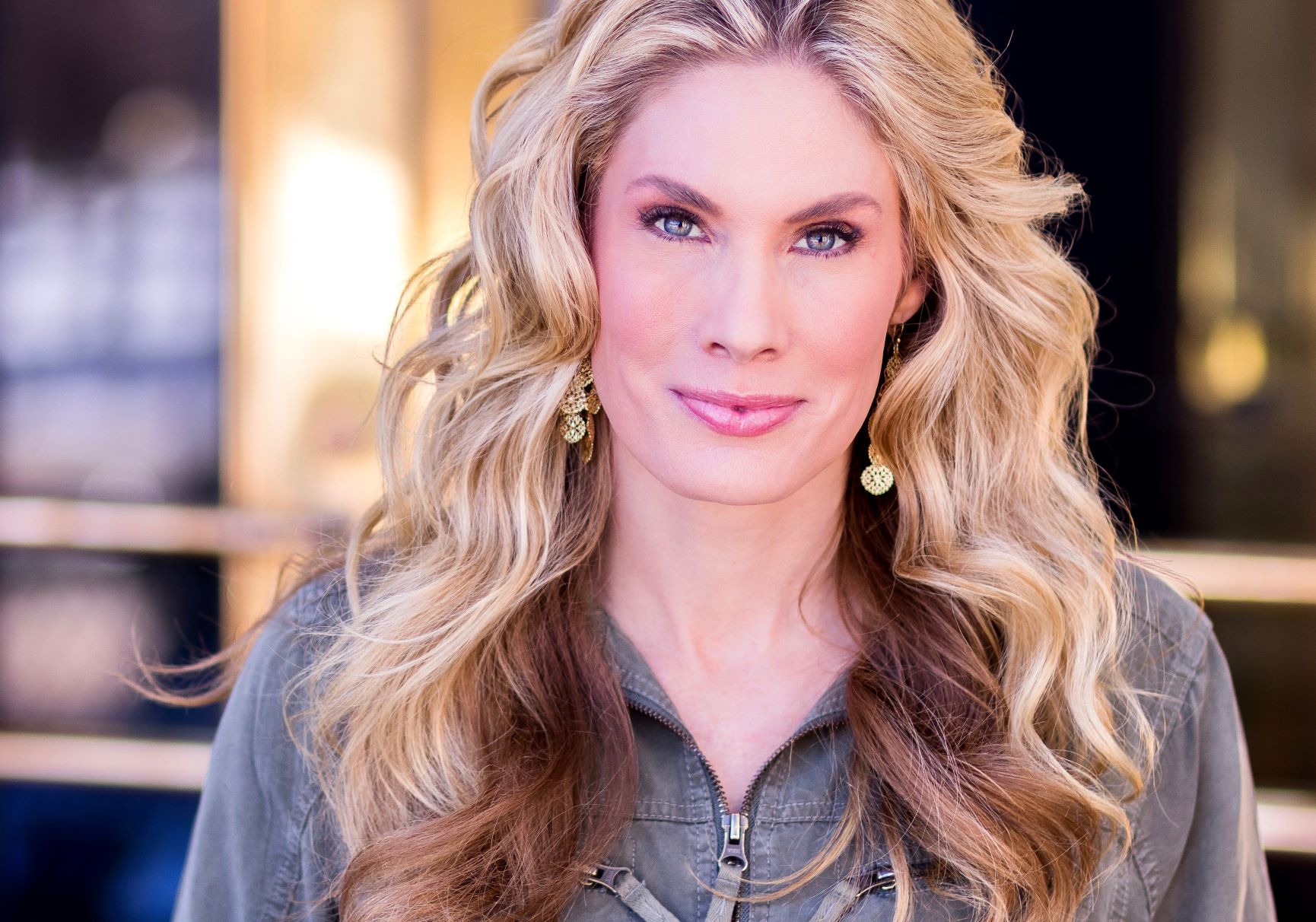 12:15 - 1:30pm
Lunch - compliments of our Sponsors - Cocoa Ballroom
1:30-2:30pm
Option 1: Panel Discussion - What does the Future of Energy Look Like?
1:30-2:00pm
Option 2: Presentation - Carding is a Very Serious Cybercrime
About this Presentation
Carding is a form of credit card fraud in which a stolen credit card is used to purchase goods and services.
Other names are used for carding, – card cracking, card testing, card stuffing and card checking.  No matter what you call it, it is a very serious threat to all of us.  The threat comes from the additional fees you will be charged for the carding transactions, higher prices, loss of shipped products and, precious time cleaning up the problem.  After a carding event, if you have not appropriately managed all the transactions, you may also be faced with dispute fees from.
How carding works
Yes, there are lots of "bad guys" out there
Are you vulnerable to a carding attack?
How do you know carding bots have infiltrated your processing system?
What can you do to protect yourself from carding?
Presenter:  Jon Gilbert, Qualpay
2:05-2:35pm
Option 2: Presentation - Building Personal Wealth
2:45-4:00pm
Option 1: Panel Discussion - Empowering the Next Generation of Leaders
About the Discussion:
Many companies within the Heating and Cooling industry are multi-generational owned.  With each generation:
New Ideas are presented
New Challenges
New Opportunities
How might Connections within the Industry help?
What type of support do you feel would be beneficial?
Is Formal Education enough or does it require more?
What are some of the best tools you have found to help you gain the respect of your employees and parent(s)?
4:15-5:15pm
Option 1: Leveraging your Worth with Evidence-Based Negotiation Techniques
About this Presentation:
Join Kedren Crosby, Founder of Work Wisdom, to learn more about the science of influence and negotiation and learn how to improve your financial position.  In addition to growing in knowledge about the wage gap and implicit bias, participants will learn how to build trust, pre-suede leaders of your value, and directly negotiate your salary.  This highly interactive session will include scripts, role play, and scenarios to improve comfort and skill with constructive assertiveness.
6:00-7:00pm
Reception
The table tops will be open for you to view the new products and services being offered by our sponsors and others.  We'll also make it fun and entertaining.  We have a special guest that will keep you on your feet, Mr. Dewayne Hill.  Click here to "meet" Dewaye.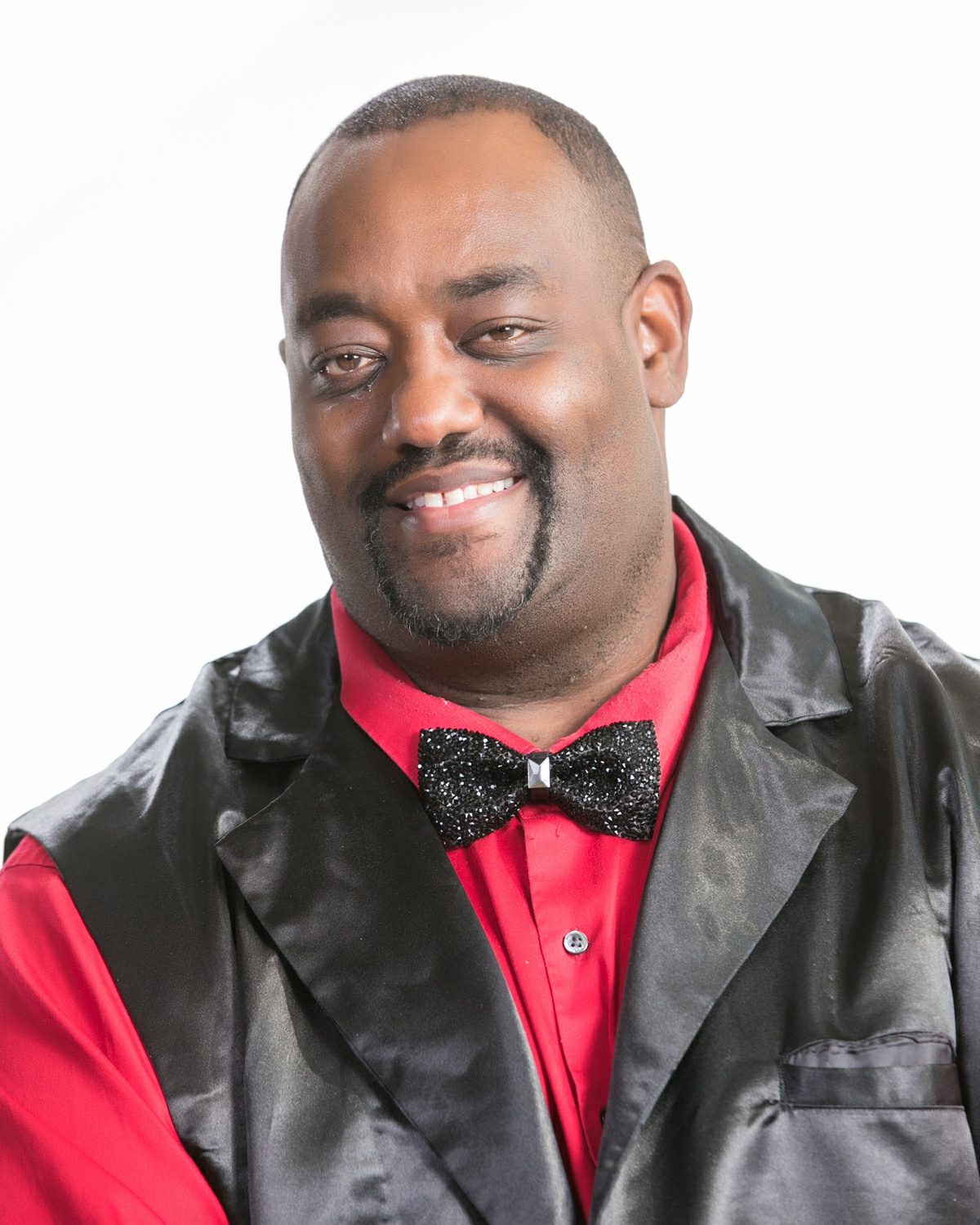 7:00-9:00pm
Awards Dinner
Our Awards Banquet will include entertainment, and recognition of:
2023 Mentorship Award Winners
2023 Rising Star Winners
2023 Woman of the Year
2023 1st Annual Women in Energy Scholarship Award
We will also recognize our President and meet our new President
Friday, Sept 22
7:30-8:30am
Buffet Breakfast
Compliments of our Sponsors
8:45-10:00am
Presentation: Plumbing Heating Tips and Tricks
10:15 - 11:30am
Panel Discussion: Break the Niceness Cycle: Assertive Communication Strategies for Women
Successful company leaders all have to start somewhere. Our panelists will share some of their personal stories in a way that provides you with tips and strategies you might consider to take your career to the next level.