November 30, 2019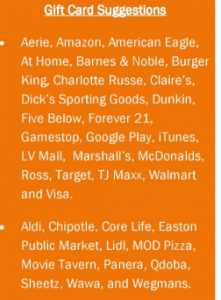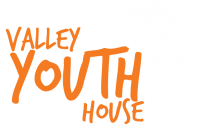 It is that time of the year to celebrate the joys of the seasons and to add a "little extra" to those that are struggling.
With our holiday parties, both being held on Thursday, December 5th, one being held in Londonderry, NH and the other, Bethlehem, PA, we are doing just that.  We are connecting with members and others in the Energy Industry and we have each picked a special charity.  Even if you can't join us, you are welcome to support either of these projects.
The "northern" group has decided to support, Emily's Place, a danger shelter, that is supported by the YWCA of New Hampshire.  They need new general household essentials such pots & pans, toasters, coffee makers, cooking utensils,board games, legos, towels.  Gift cards too are welcome.  And the group hosting the event being held in Bethlehem are Valley Youth House.  We are encouraging gift card donations for this charity.  You can learn more about each of these charities by clicking on the links.  Here is a list of suggested gift cards.
Representatives from both organizations will be on site and tell us a little about what they do within our communities!  If you wish to support their efforts, you too can contribute directly.