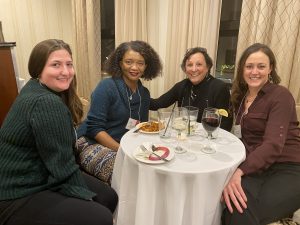 Welcome back to in-person events!  Ready to connect with members and others?  We will host our first event of 2021 in PA so it is only fitting that we host another in New England and Newport, RI  is just the place for us to meet!  When we explored places where we might host in-person events,  we wanted them to be intimate and keep our guests safe.  We also wanted a property that offered more than just a meeting place but somewhere members and guests could bring their family for a little get-away.  This property and our PA property met that objective.
These are small events each with a limited number of rooms and registrations.  Each of our events will include a variety of sessions and a dinner with networking reception.
The Wayfinder Hotel is accepting reservations now.  For those planning to stay for the night of Oct 7 only,  click on the hotel link, click the "Book Now", select Oct 7 with checkout the 8th.  Check availability – to get our group rate, add the group code – using the dropdown box, select group attendee then add the code of: WOMEN211007-173557.  We have negotiated a special rate of $119 per night + tax.  For those that wish to add a night(s) to their stay, call the hotel directly (401) 849-9880 to make your reservation.  The discounted group rates of $119 will be honored 2 day(s) pre arrival and discounted group rate of $259 will be honored 1 day post departure.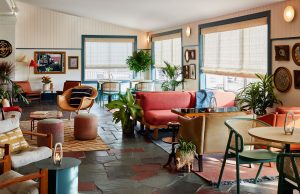 As we get closer to the event, instructions for arrival and a complete agenda will be available.