Jul
22
Wed
2020 Pathways to Success: Career Opportunities within the Energy Industry
Jul 22 @ 12:15 pm – 1:00 pm
Join us as we celebrate and recognize our 2020 Mentorships award winners. It may be tough to do this virtually but it is still important to recognize our future. In addition to our ceremony, we have a special panel discussion planned. Our panelists include Ken Midgett, Lehigh Career and Technical Institute, Lynne Biddle, Service Manager with Burke Energy and Bobbi Hill, our industry outreach chair, W.B. Hill Company and hopefully one of our 2019 winners.
To register for this special virtual event, click on the button below
Aug
26
Wed
Celebration of the 100th Anniversary of Women's Suffrage
Aug 26 @ 12:00 pm – 1:00 pm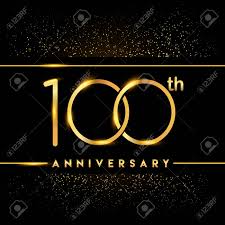 Join us for an exciting virtual event. We will be showcasing some of the women who have worked in the Energy Industry over the past 100 years. You will also have an opportunity to meet our Executive Board and Chairs of our Committees. Raise a glass of champagne and salute all women who help keep our families safe, secure and comfortable and to all that have come before us that helped pave the way.  Click on the blue button to advance register.