Nov
3
Wed
Reviews, Referrals, and Retention: The Three R's You Need For Your Customers and Your Employees.
Nov 3 @ 12:15 pm – 1:00 pm
The start to our Webinar Wednesday Schedule will kick-off with new speakers and topics.  Join us and get an opportunity to meet two new dynamic business consultants, Sarah Berry and Amanda Bacon-Davis.  Their company, Savvi Strategies, was launched during the pandemic.  You can learn more about these ladies by visiting their website.  To advance register for this session, click here.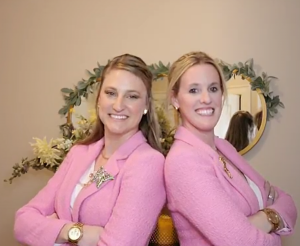 Dec
1
Wed
Tackling the Need for Energy Employees
Dec 1 @ 12:15 pm – 1:00 pm
Our guest is Colleen McCauley, Community Energy Education Foundation – www.CEEF.org
This organization is doing some great things with young people.  Hear from her directly.  This event may evolve into a panel discussion so stay tuned.
To advance register, click here.