Launch of our New Scholarship Program
Meet Arisa Chue our 1st Scholarship Winner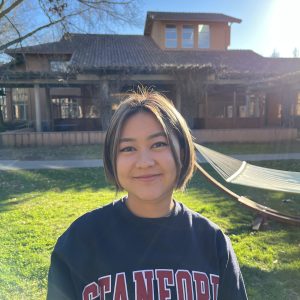 Arisa is studying Computer Science with a focus on Natural Language Processing (NLP) and Artificial Intelligence.  She shares that she is very interested in the field of hydropower because of the wide applicability of her area of interest.  Ms Chue is willing to do a webinar for us in the future to better explain more about A1 and NLP.
She currently attends Stanford University.  Her math Section Leader, Jason Zhu, states "out of 60 students Arisa stands out as one of the strongest and most memorable students that I have had."  Overall there are nearly 600 enrolled students and she receives top top scores on homework and exams.
Ms Chue could not join us because she is currently studying at the Stanford program at the Chinese University of Hong Kong.  She returns to the states December 2023.