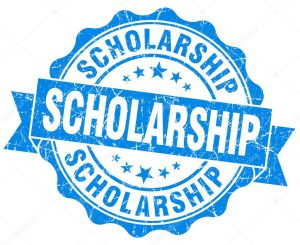 Launch of our New Scholarship Program
Deadline for Receipt of Completed Application is July 31, 2023
We will be awarding one (1) $750 Award to a qualified student or individual who is goal-oriented, demonstrates community involvement, and best demonstrates their desire to work in the Energy Industry.
To be considered, completed applications must be e-mailed or completed by using the online form, by July 31, 2023.   If you prefer downloading the 2023 Scholarship Application  and completing it along with the essay, send it to jgarber@wewomeninenergy.com.
The successful application will be notified no later than August 15, 2023.  The wining applicant will be invited to attend our Annual Conference to be held September 20-22, 2023, at the Hershey Lodge & Convention Center, Hershey, PA.
If you wish to contribute to our Scholarship Program, you can do so when you register for our conference, or simply make a donation even if you are not attending.